Jabil changes non-compliant behaviors in Travel & Expense.
In 18 months, Jabil prevented $333,000 in prepayment risk and identified an additional $45,000 in post-payment issues. Watch their story below.
Download the PDF
Business Challenge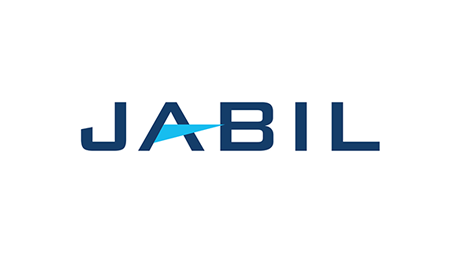 Jabil is a manufacturing services company with offices and customers all over the world. Travelers in 32 countries filling out expense reports. The company's audit process was siloed and included a manual review system. Jabil was looking for ways to tighten up the expense audit process, prevent errors, and catch spend risk.
Solution
Jabil decided to partner with Concur Detect by Oversight to address top priority risk areas, save money, and change noncompliant behaviors in Travel & Expense. Jabil was immediately surprised by the number of duplicates found and quickly identified $33,000 in findings. The company wanted to ensure the system was maximized to its full potential.
The Oversight Client Success team worked with the company to define risk specific to the organization, determine regional risk, and identify areas of focus. Facing resource issues, Jabil struggled to action their pre-payment violations, and did not have the bandwidth to substantially touch post-payment violations. On a trial basis, Jabil brought on Oversight Resolution Services (ORS) to help tackle the case load and analyze the data to identify issues that needed immediate attention.
Oversight analysts helped Jabil develop a balanced pre-payment and post-payment approach, focusing on the most egregious issues to maximize the available effort and time they had to invest in investigating. These actions resulted in an 821% increase in findings as well as an overall reduction in the Jabil team's time and effort.
Results
Within just a few months, the ORS team helped Jabil prevent over $25,000 in pre-payment duplicate spend and identified over $22,000 in post-payment duplicate spend.
During this trial, an ORS analyst discovered an employee who had submitted over $5,000 in duplicate spend, which led to Jabil terminating their employment due to the investigation sparked by ORS findings.
Benefits
In 18 months, Jabil prevented $333,000 in prepayment risk and identified an additional $45,000 in post-payment issues. About 30%, or $98,000, of prevented dollars were associated with invalid receipts.
The world largest companies trust Oversight
Join the growing list

Tell us a little about yourself.

Talk with an expert

We want to hear your story.

See Oversight in action

We'll show you how our solution will enable you to see it all