For twenty years, we've used data to build solutions
Around the time people first put their whole music library in their pockets, and just before we could all pause and record live TV, we started using data to help our clients detect patterns of spend errors and misuse.
Over the last two decades, we've pioneered and led the industry in artificial intelligence, comprehensive data-driven solutions, and quality delivery.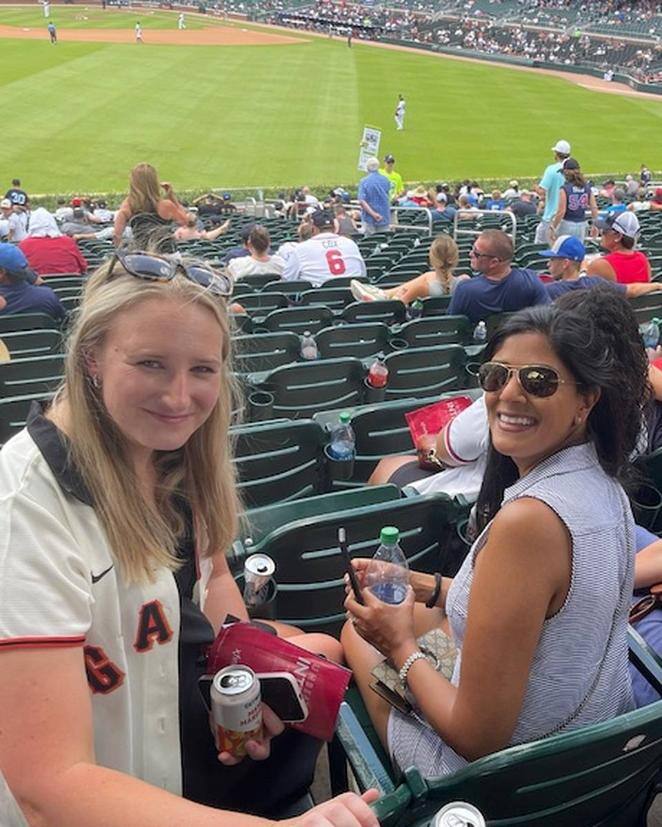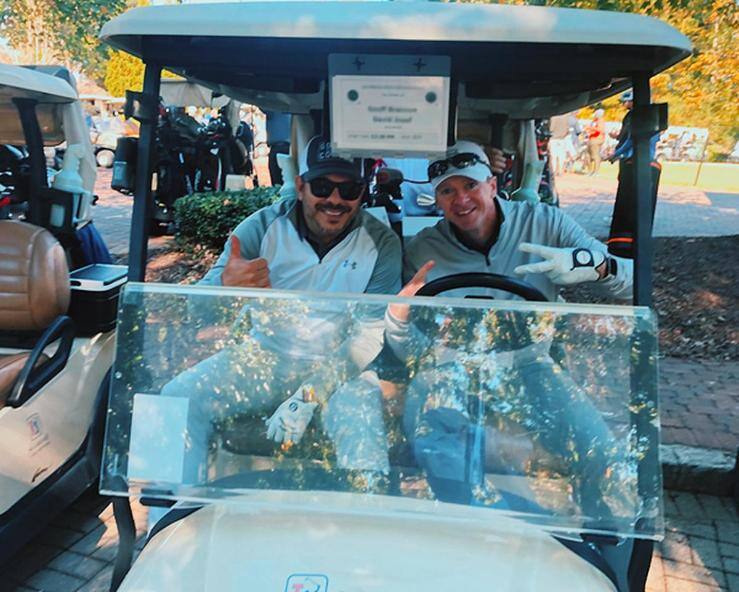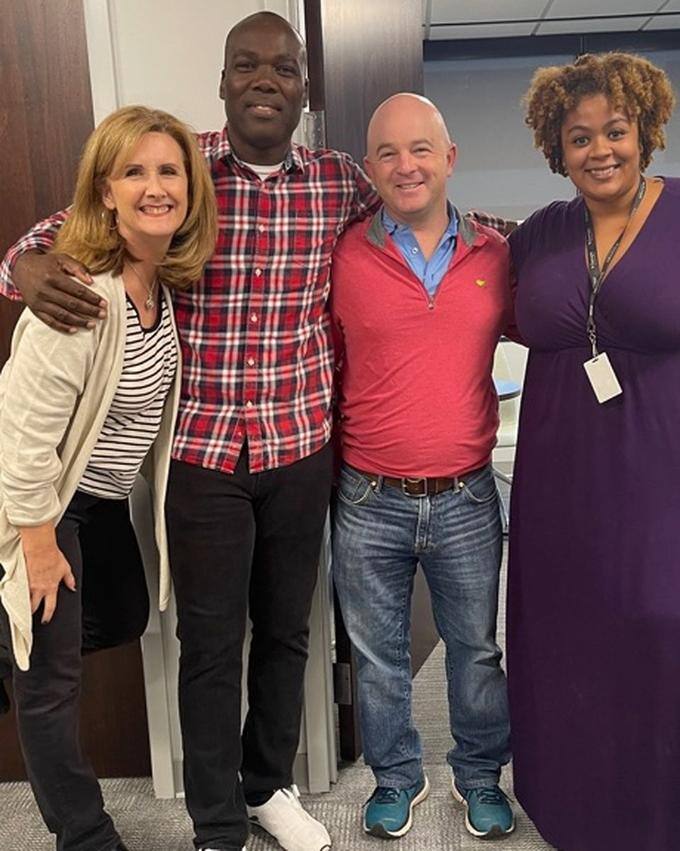 Oversight is the world's leading provider of AI-based spend management and risk mitigation solutions for large enterprises.
Based in Atlanta, GA, we work with the world's most innovative companies and government agencies to digitally transform their spend audit and financial control processes.
Trusted by these companies
Leadership Team
Our stellar team of executive leaders draws experience and expertise from the financial and banking sectors, Big Data, technology innovation, retail, and manufacturing.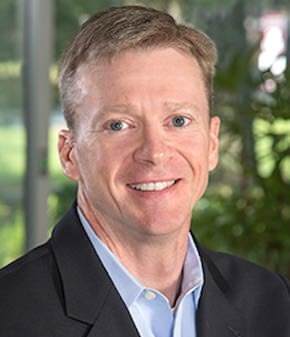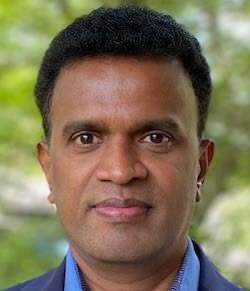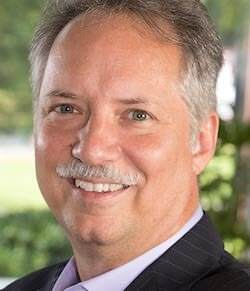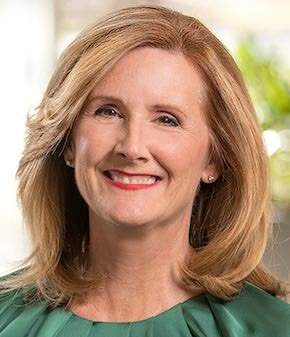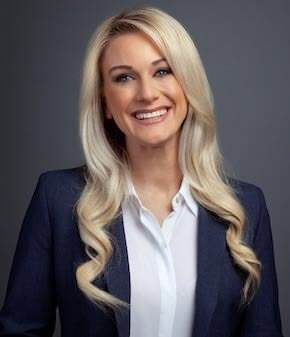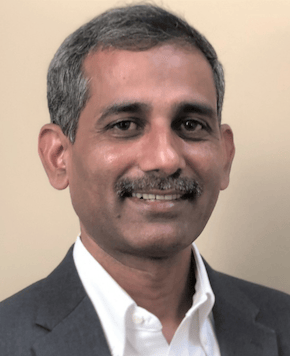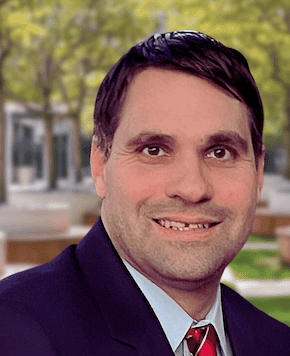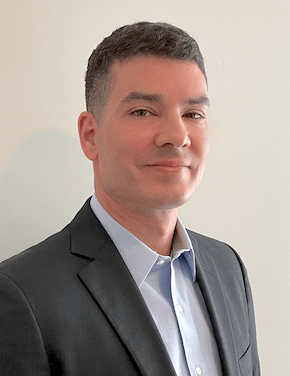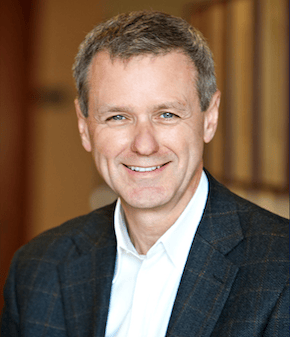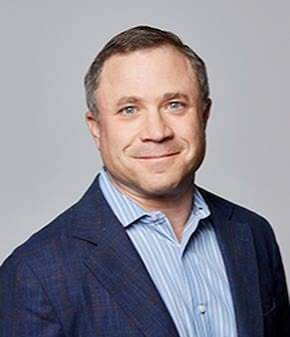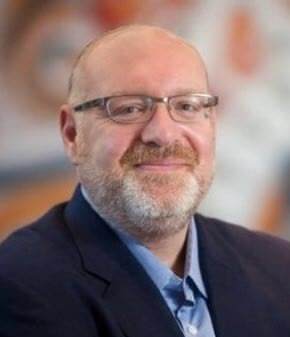 Why Oversight is a great place to work
We place a high value on originality, inclusiveness, and honesty. And because we care about the people whose lives are impacted by the work we do, we pay attention to the smallest of details, both for our clients and our people.
Check out our career opportunities
The people are amazing. The Senior Management and Executive leadership care about the company and its employees. The culture is great with everyone being friendly and helpful.
Oversight, Atlanta
Client Engagement Manager
Culture
We show up for each other every day. In doing so, we create an environment where we can learn, grow, and feel appreciated.
Growth
We believe that everyone should invest in themselves, and we give support by offering education reimbursements, promoting within, and work-life balance.
Benefits
We have a "work from where you work best" policy, with unlimited PTO, mental health days, and competitive pay/ benefits.
A 2022 Great Place to Work
We care about our people, who in turn care about our customers and provide exceptional products and services.
Awards and Affiliations
We love the work we do, and working with some of the best and brightest clients and partners out there. We also sincerely appreciate being recognized by our team members, peers, and the industry.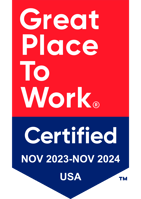 Great Place to Work - 2023-2024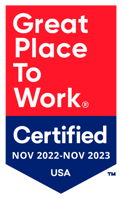 Great Place to Work - 2022-2023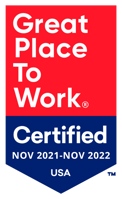 Great Place to Work - 2021-2022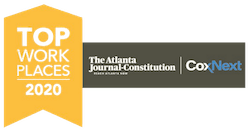 Atlanta Journal-Constitution Top Places to Work 2020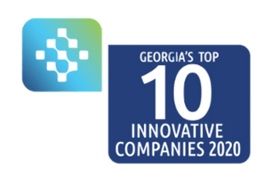 Technology Association of Georgia Top Innovative Companies 2020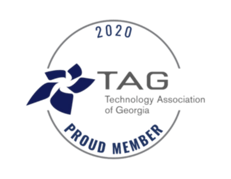 Member, Technology Association of Georgia