Trusted by these companies
Focus on what matters
Oversight AI NEVER stops learning. The more data you run through the system, the better it gets at finding and shutting down financial leaks in your AP and spend programs.
100% spend monitoring in real-time. Effective action in less time.
In the first six months of using Oversight, typical clients report savings of up to $5 million.
Now, Oversight AI takes care of monitoring ALL your spend. So, you're cutting manual audits by up to 90%. You can stop sweating the small stuff and focus on the bigger picture.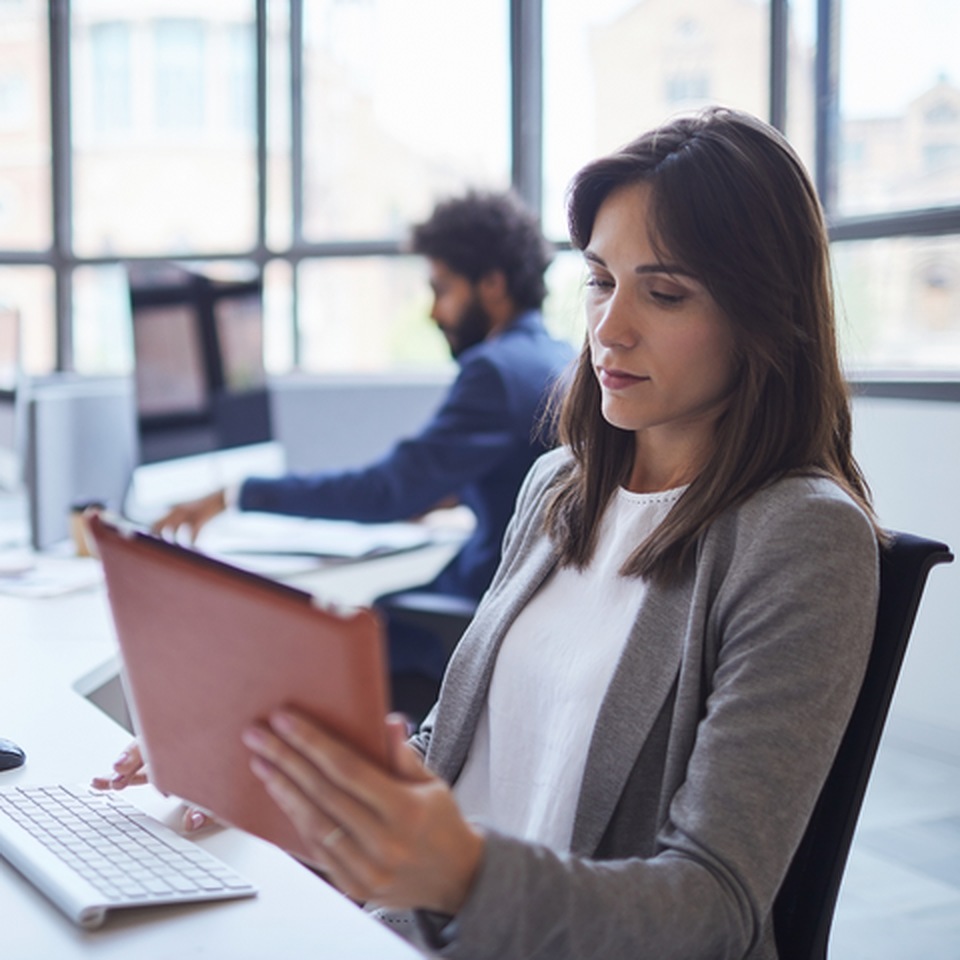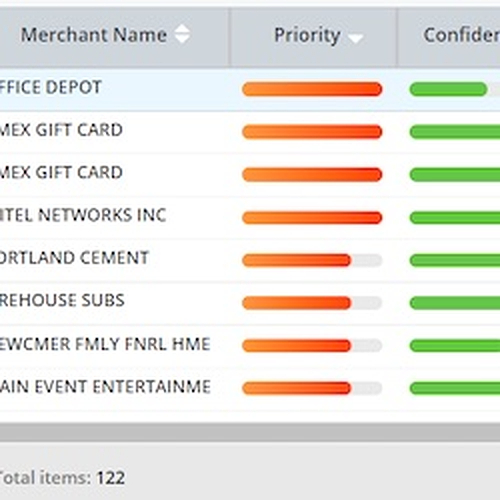 Explore Oversight AI Technology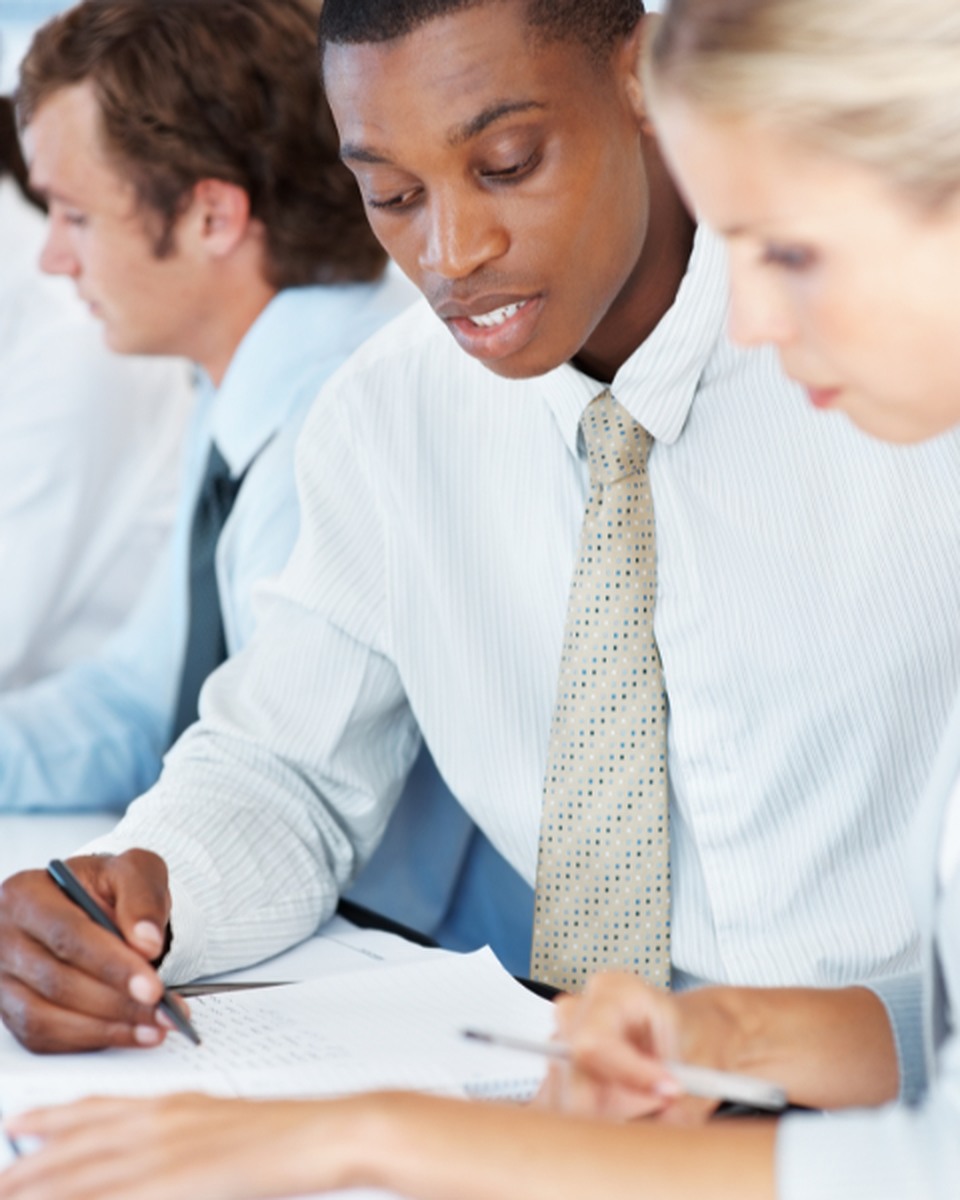 Risk has nowhere to hide
With the power of Oversight AI to control spend and ensure process integrity, you can see across all your finance functions to identify and prioritize risks that otherwise go undetected in siloed systems or manual audits.
Learn more
Integrations made easy
Oversight works with leading platforms, issuers, and networks to deliver a seamless AI solution.
Find out how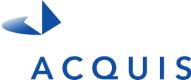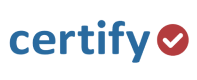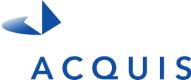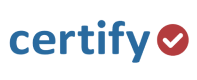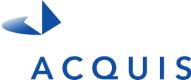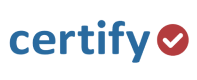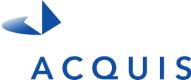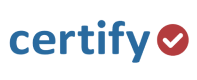 Our AI Technology Leads the Industry
AI in Finance? We've been there from the beginning.
We've led the industry in artificial intelligence, broad range data-driven solutions, and reliable quality for over 20 years.
Built on human expertise, and supported by machine learning, our technology evolution is ongoing. Refined and expanded constantly, our analytics never rest, giving you the power to control your complete spend monitoring strategy.
Nothing Gets by You Now.
It doesn't stop with analytics.
Our solutions take you beyond software.
Our Dedication.
Your Success.
Implementation
With 20 years of experience implementing our solution in various environments, we make sure our clients realize value from the Oversight solution as quickly and efficiently as possible.
Learn more
Ongoing success
Your dedicated Client Success Manager will be an integral part of your team from the moment you partner with Oversight, supporting your needs and assisting you in meeting your ongoing objectives.
Learn more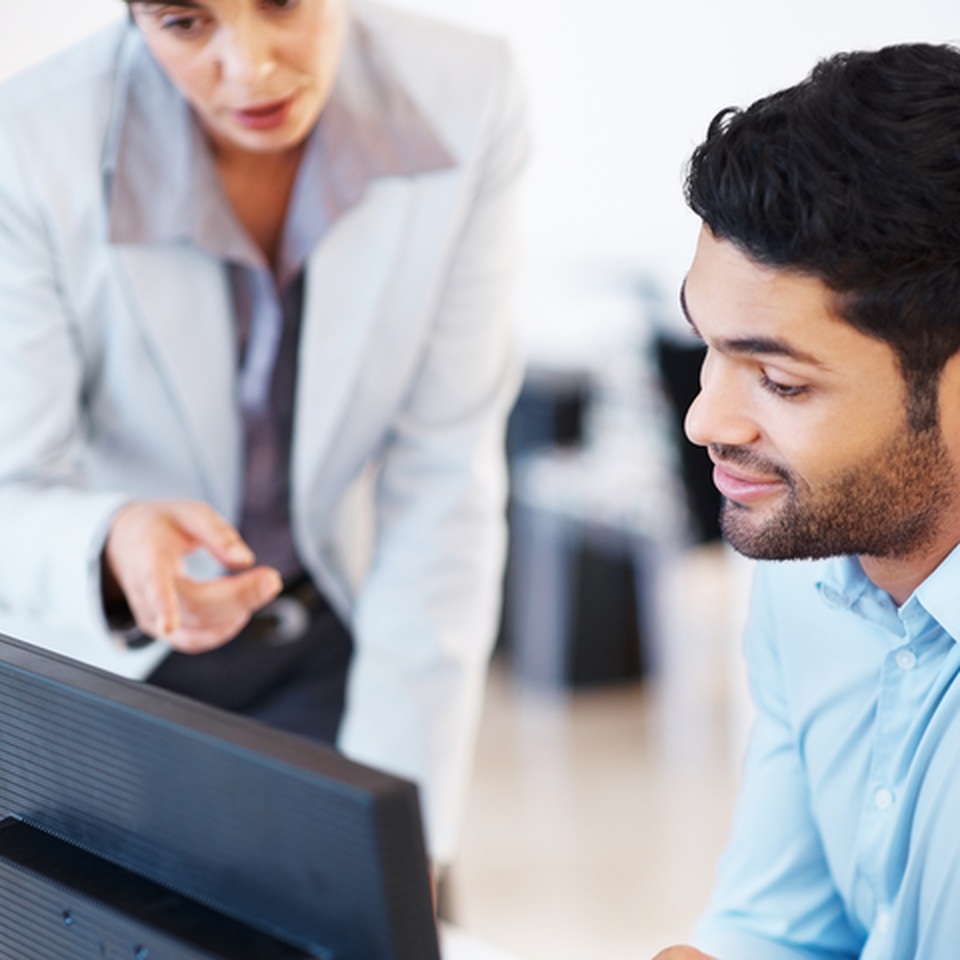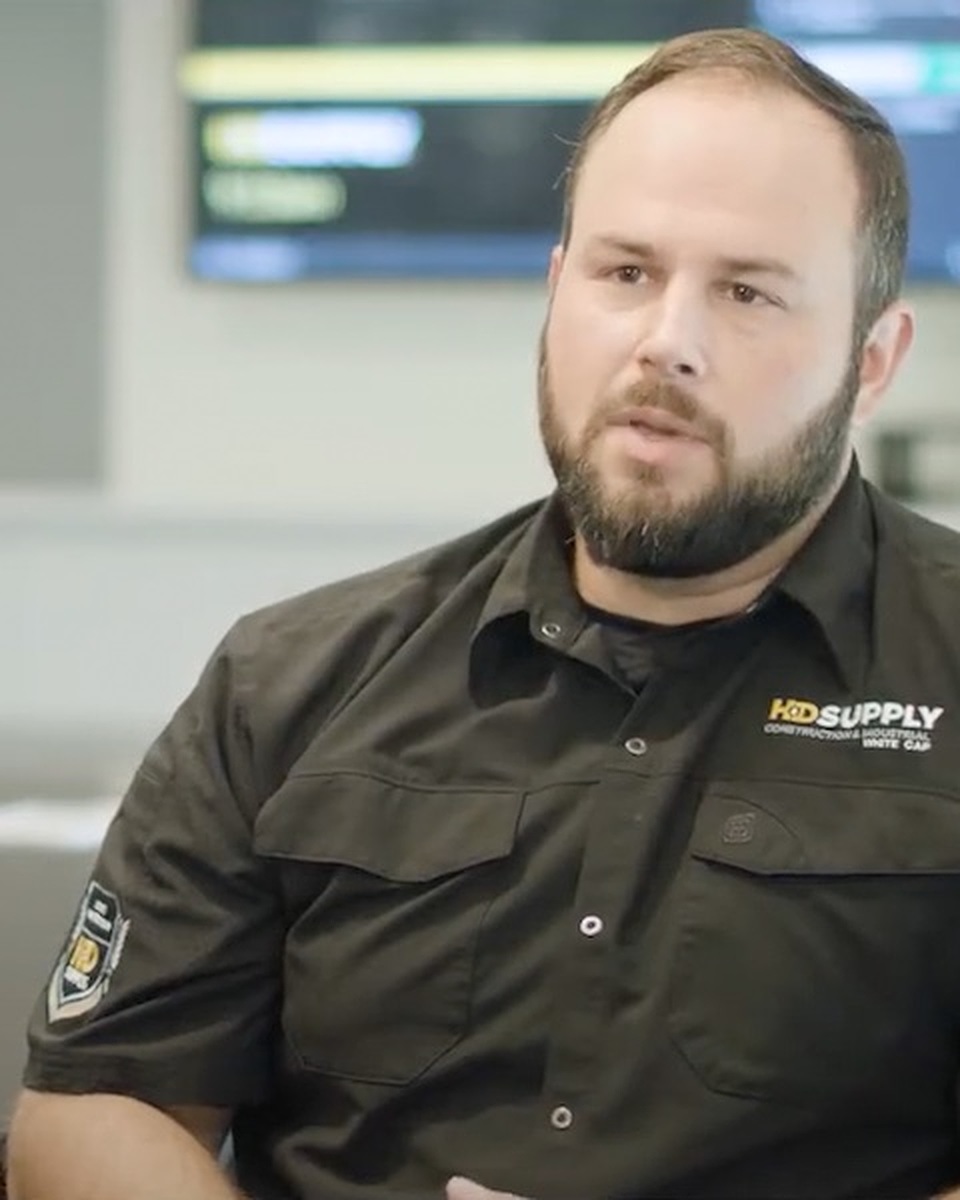 With Oversight, we have a tool to transform our audit process, so our team can redirect their time on value-added tasks to run the business.
Brian Friedman
Director Asset Protection and Chief Security Officer
HD Supply