Platform
Safeguard your spend
For too long companies have had to deal with far too much error, fraud, and misuse.
The Oversight solution gives you 100% visibility across every area of spend, helping you spot the patterns, identify the root causes, trends, and underlying behaviors, and take action to mitigate, minimize, and eliminate spend risk.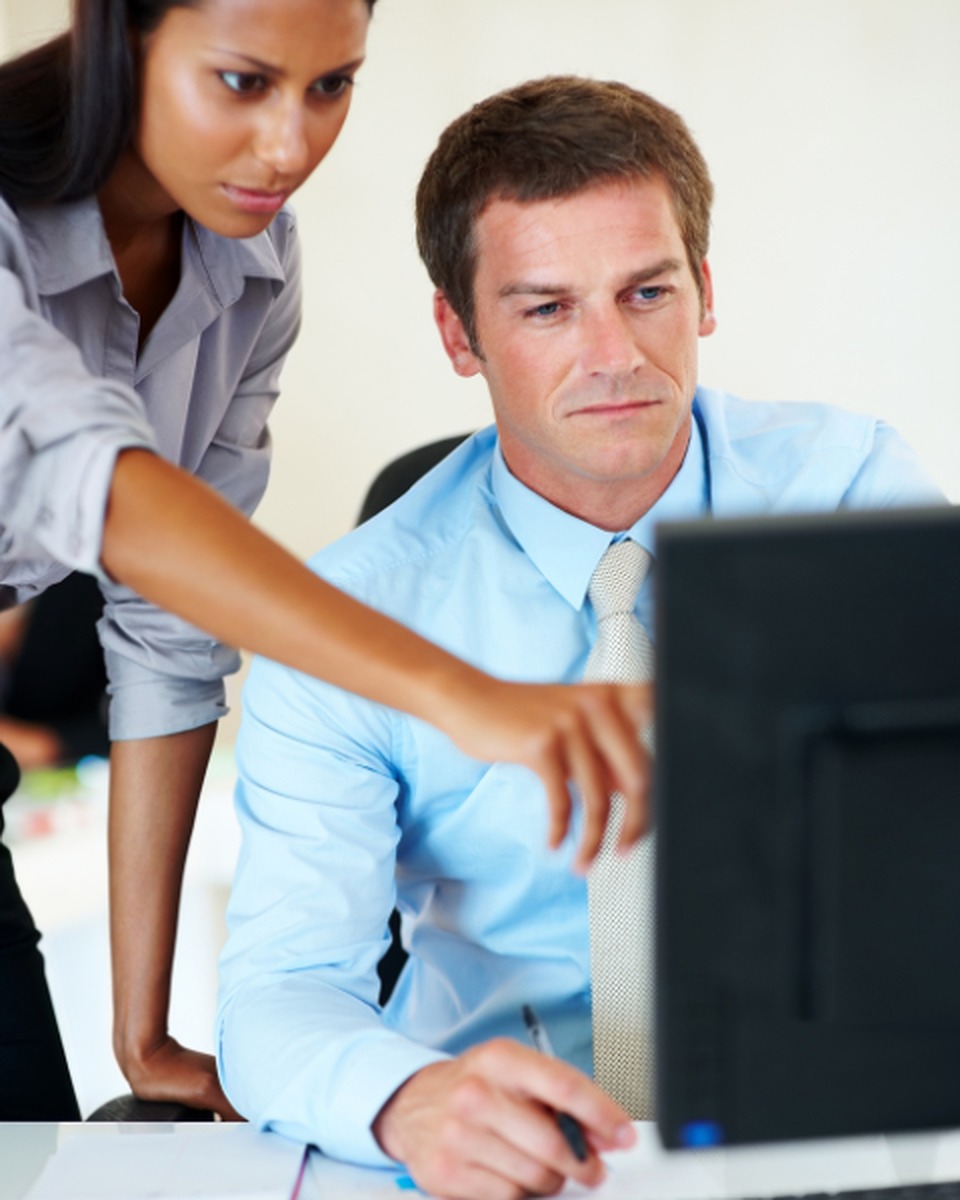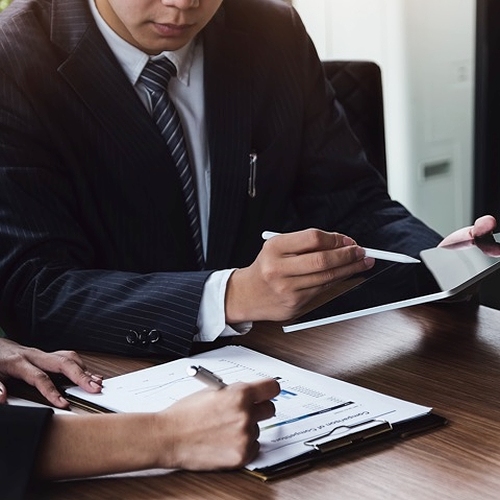 Trusted by these companies
See it all. Because you can't catch what you don't see.
Oversight is how finance organizations use AI to tackle hidden spend risk in everything from Travel & Expense and Purchase Cards to Accounts Payable.
Monitor 100% of your spend in real-time, and take action in less time
In their first six months using the Oversight platform, our typical clients report savings of up to $5 million.
When 100% of your spend is being monitored, and your manual audit is reduced by as much as 90%, you can finally focus on high-level strategy instead of chasing down individual transactions.
Learn more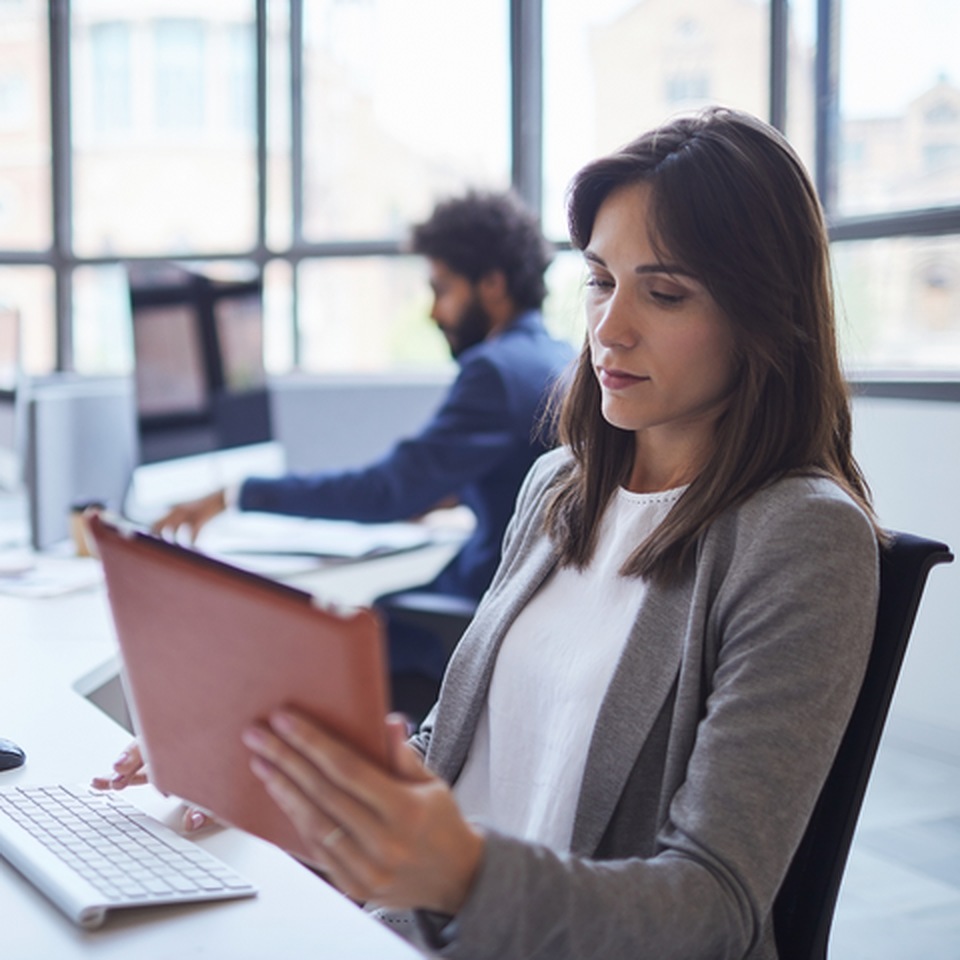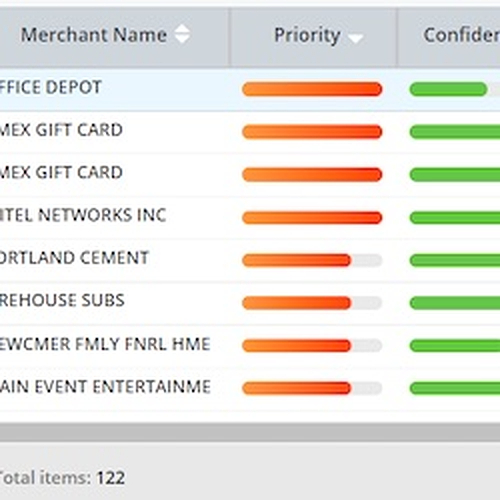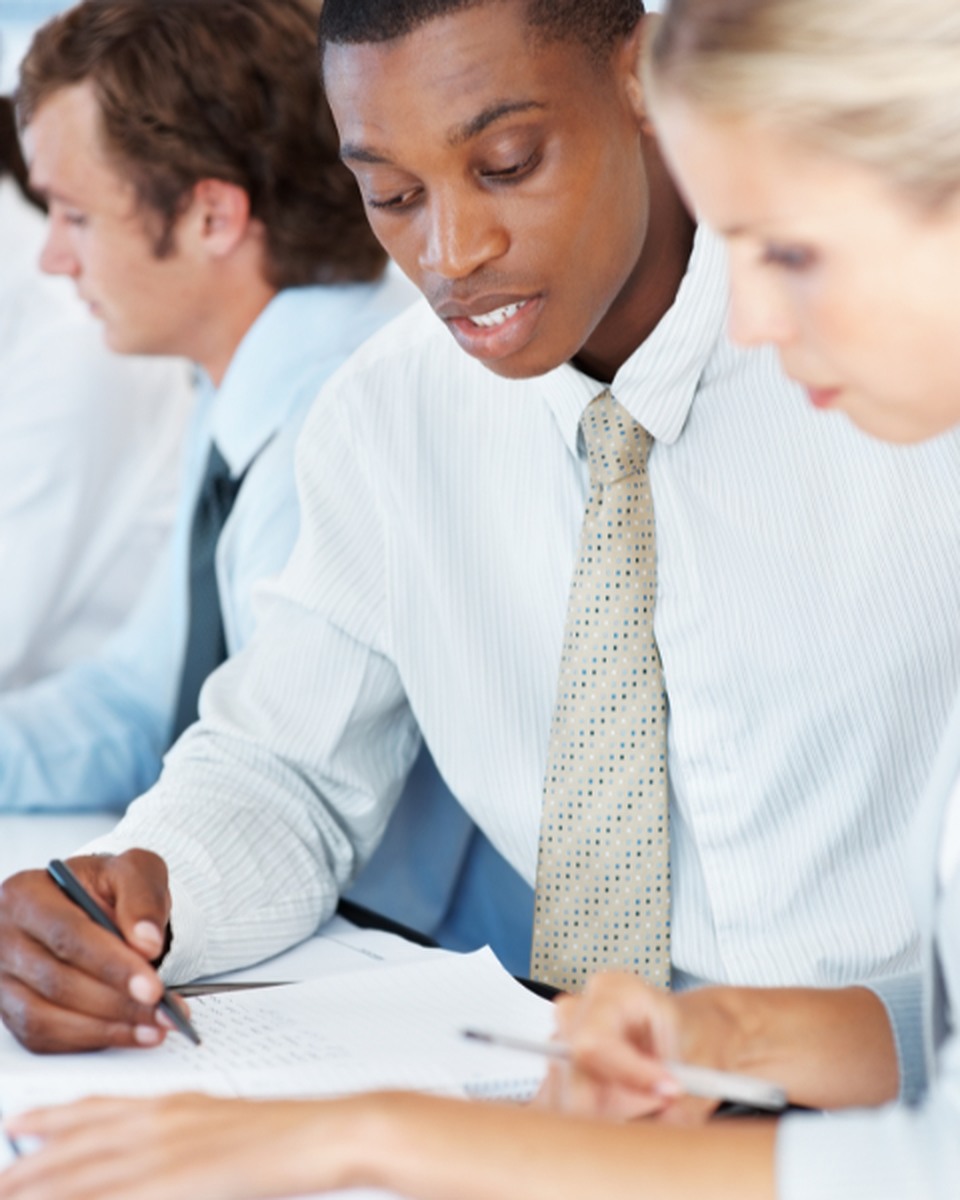 Effective risk management always means seeing the right information, at the right time.
Our audit and risk management platform enables your organization to identify spend risk no matter where it may be hiding. Our AI-powered platform looks across all spend categories to identify and prioritize risks that otherwise go undetected in siloed systems or in manual audits.
Learn more
Oversight make integrations easy
Oversight works with many of the leading platforms, issuers, and networks to provide a seamless solution that helps organizations manage their enterprise spend risk.
Find out how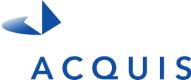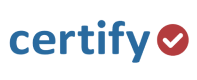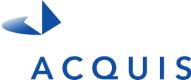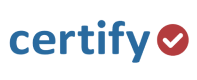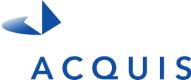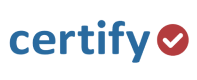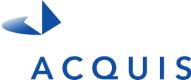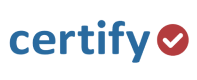 Industry Leading Technology
For two decades, Oversight has pioneered and led the industry in artificial intelligence, comprehensive data-driven solutions, and quality delivery.
Our analytics, which are constantly refined and expanded, ensure, through machine learning and the skills and expertise of our team, that we support your entire spend monitoring strategy, across all your systems in real-time, all the time.
Nothing Gets by You Now.
It doesn't stop with analytics
Platform solutions that go beyond the software.
Dedicated to success
Implementation
With 20 years of experience implementing our solution in various environments, we make sure our clients realize value from the Oversight solution as quickly and efficiently as possible.
Learn more
Ongoing success
Your dedicated Client Success Manager will be an integral part of your team from the moment you partner with Oversight, supporting your needs and assisting you in meeting your ongoing objectives.
Learn more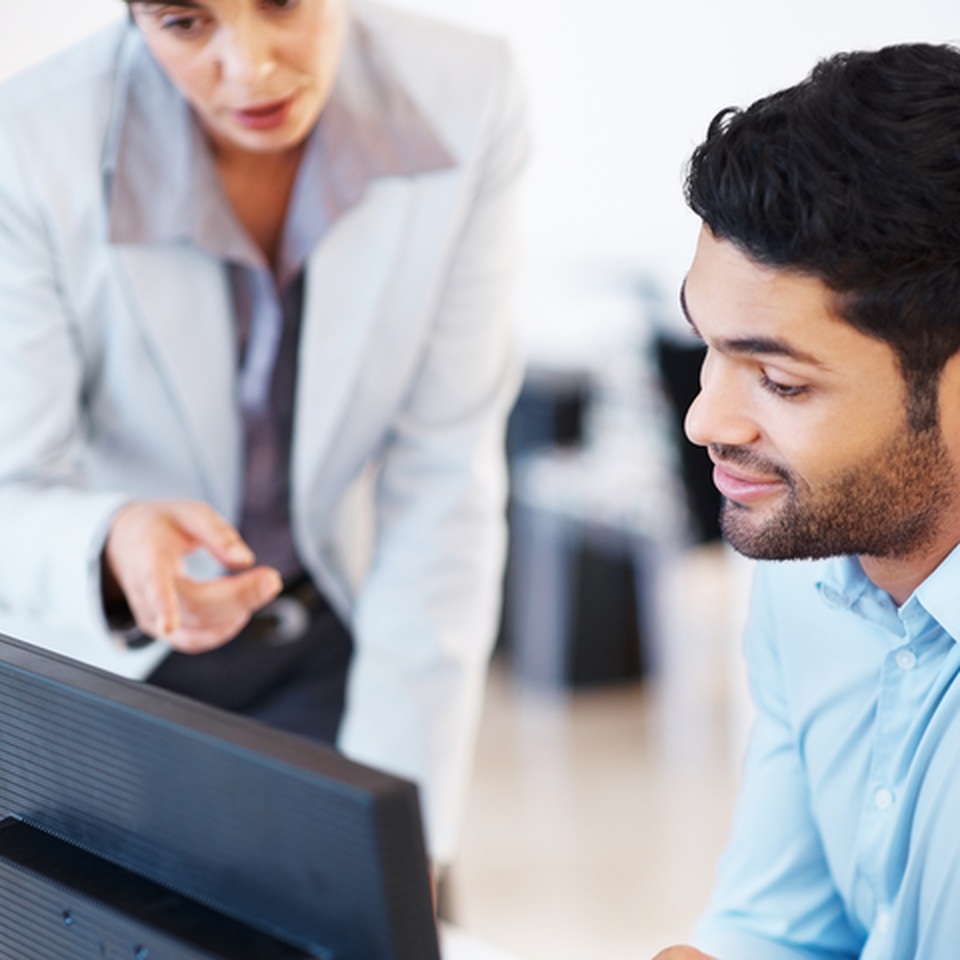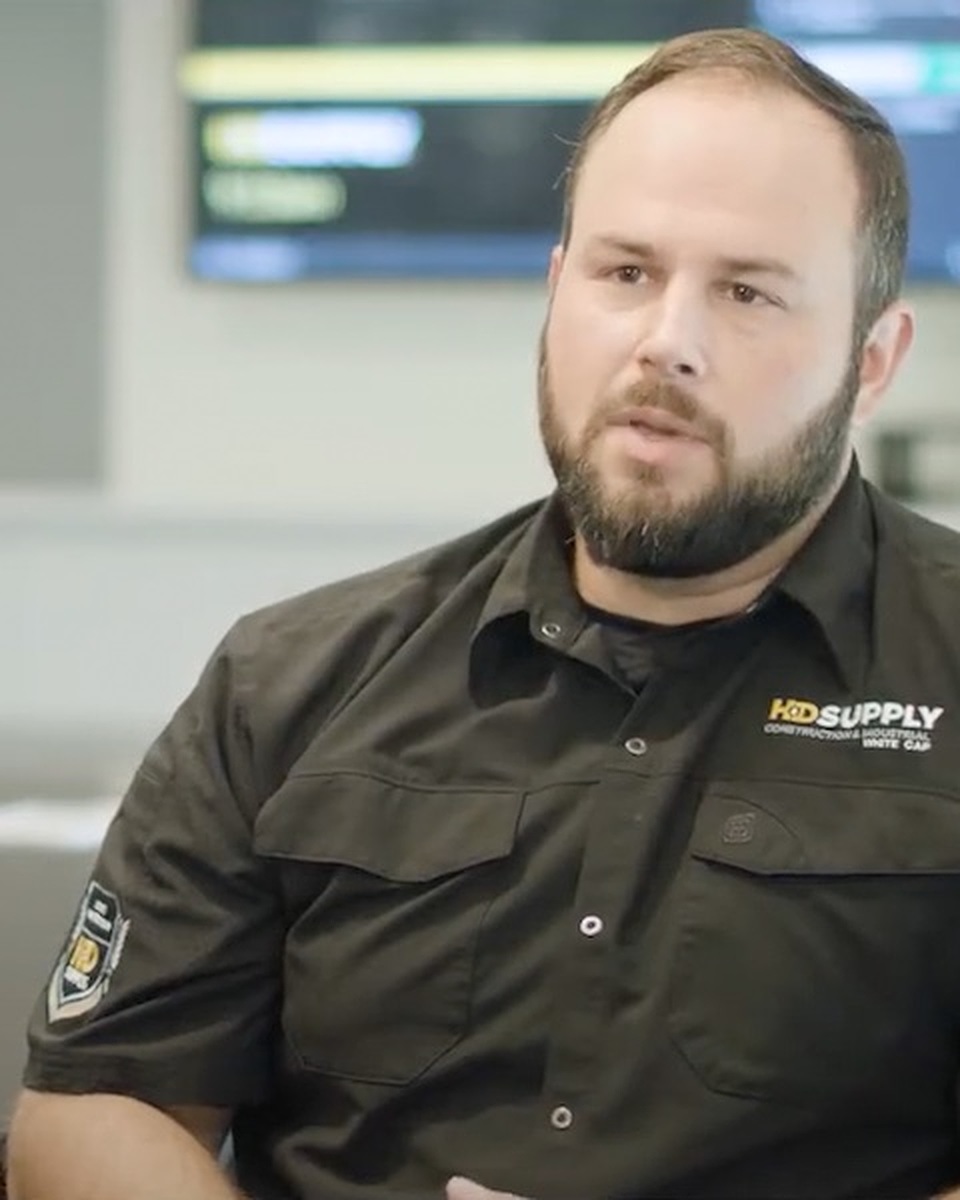 With Oversight, we have a tool to transform our audit process, so our team can redirect their time on value-added tasks to run the business.
Brian Friedman
Director Asset Protection and Chief Security Officer
HD Supply