Trusted by these companies
Catch fraud, waste, and misuse as it happens
Manual sample audits don't work!
Now you can monitor 100% of transactions across all departments and systems, using AI-powered tools to identify abnormal and duplicate payments, data entry errors, hidden fraud, policy violations, and waste in real time!
Explore the Platform
Safeguard your spend
With 100% visibility across every area of spend Oversight helps you to spot the patterns – identifying the root causes, trends, and underlying behaviors, and steer the future of your business with the right processes, policies, and controls in place.
Payables Monitoring
The risk of duplicate payments, errors, and vendor fraud is real. Analyze 100% of transactions across your invoices, payments, and vendor data in real-time and plug the holes in your current ERP controls.
Find out how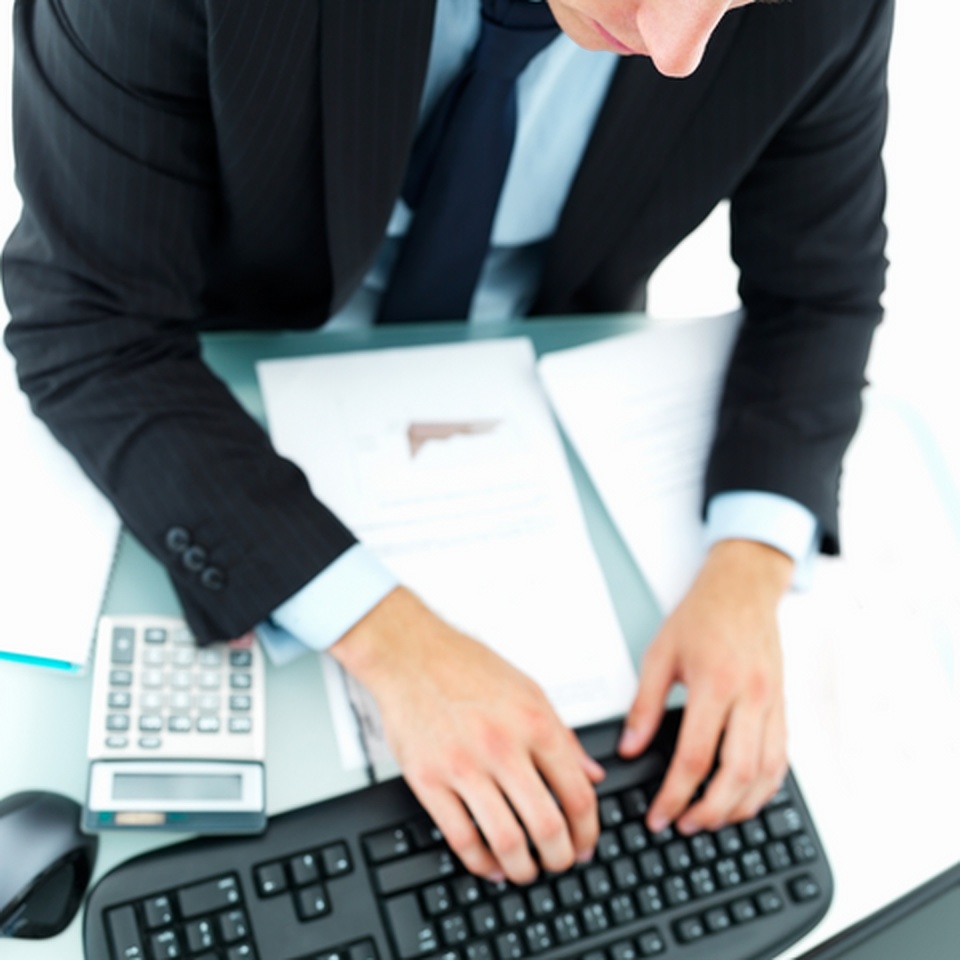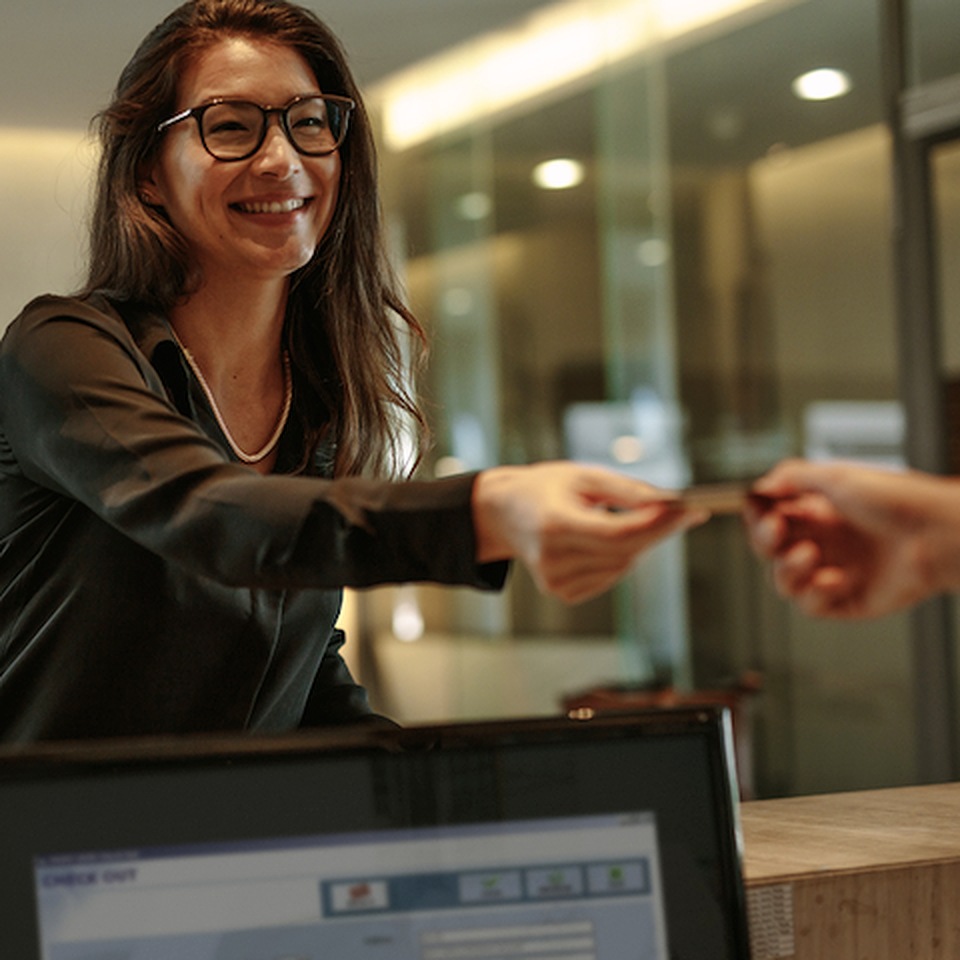 Travel & Expense Monitoring
Expense rules are not audit tools. Oversight spots the hidden patterns of fraud, waste, and misuse embedded in your corporate travel & expense reports.
Find out how
Purchase Card Monitoring
It's not a personal card. Help your P-Card holders understand and support spend policies, and reduce overall transactions and risk.
Find out how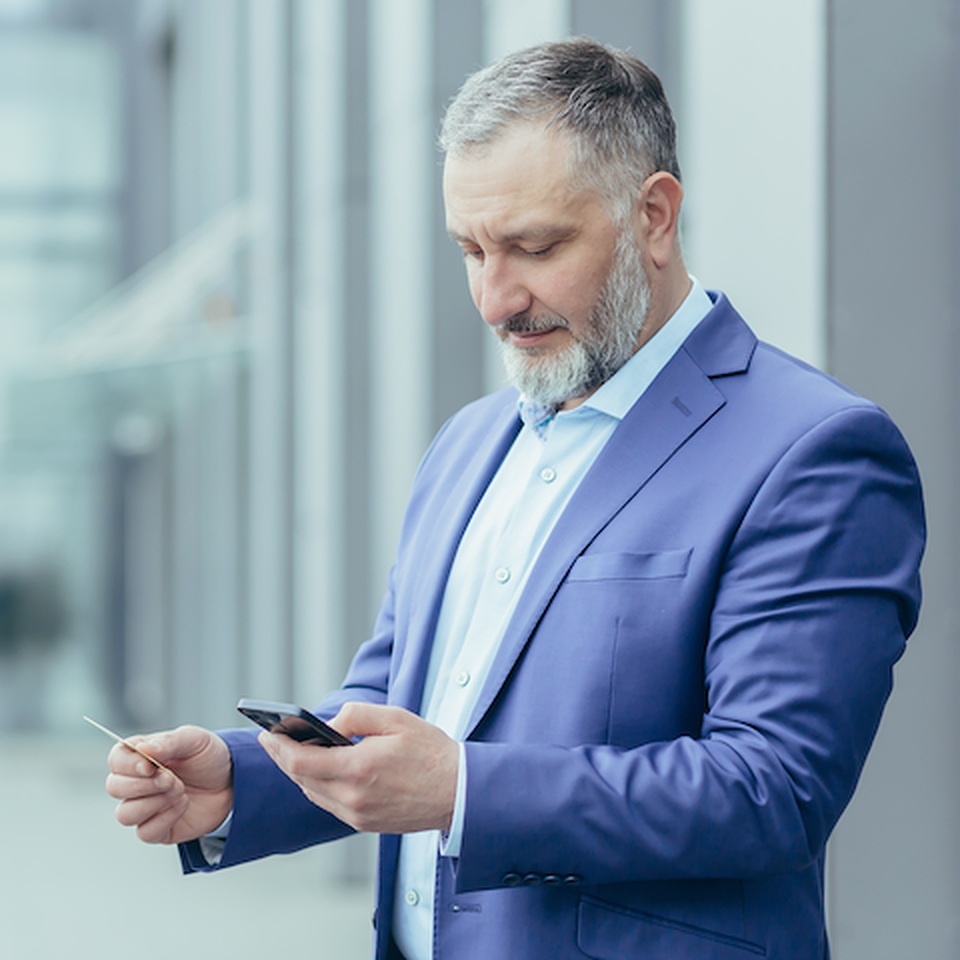 Don't engage in risky business.
With Oversight, you have a partner that lets you see, understand, and act on every part of your spend risk.
Not investing in compliance can be costly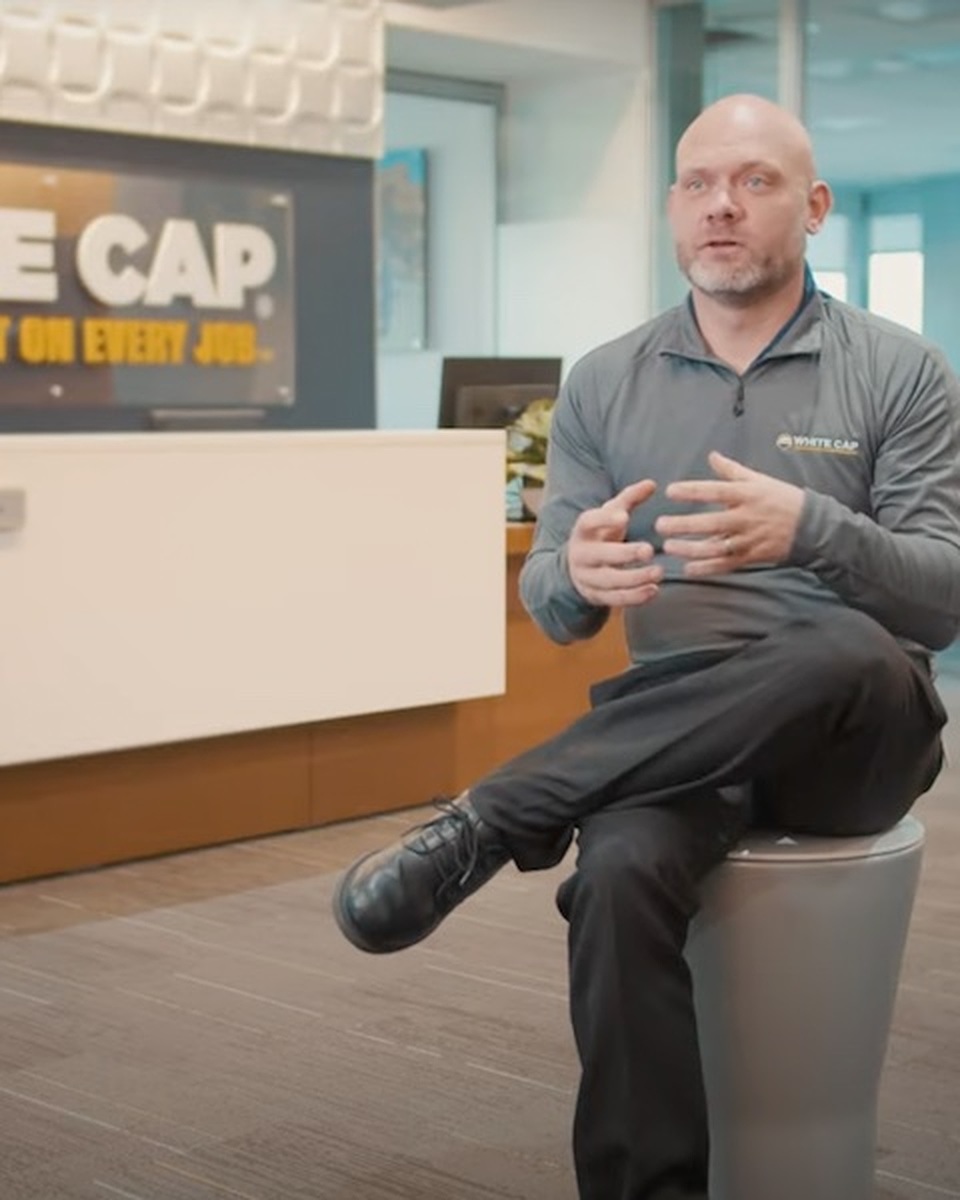 Since using Oversight, we have been able to mitigate risk, see behavioral changes within the company to align with company policy, find duplications, and actually get those corrected before they're fully processed.
Derek Fieber
Inventory Analytics Manager
White Cap