Comprehensive AI Spend Risk Mitigation Analytics & Software
Oversight is the AI solution organizations use to tackle hidden spend risk in everything from T&E and P-Cards to payables.
The world of spend is changing...
See the actions you need to take now.
About
Oversight's Promise to its Customers
Most of the clients we work with have a very similar challenge. They are dealing with too much error, fraud, and misuse.
To combat this, they're either using people or technology to attempt to analyze large volumes of siloed, transactional finance data.
Oversight's clients receive a purpose-built, analytical spend risk platform that leverages AI and machine learning to achieve a result you could never achieve with people or with supplemental product.
To really be sure that nothing gets by you, you must be able to:
See it all – Get 100% visibility in real-time across every area of spend, from T&E and payables to fleet cards, P-cards, and more

Spot the patterns – Look beyond individual transactions and identify the root causes, trends, and underlying behavior

Steer the future – Put the processes, policies, and controls in place to ensure better outcomes and manage risk more effectively
Video
Who is Oversight?
Oversight is how finance organizations use AI to tackle hidden spend risk in everything from T&E and P-Cards to payables. Instead of manually auditing a small sample of past spend, you can automatically analyze 100% of your current spend and see the actions you need to take now.
Blog
Read our latest insights.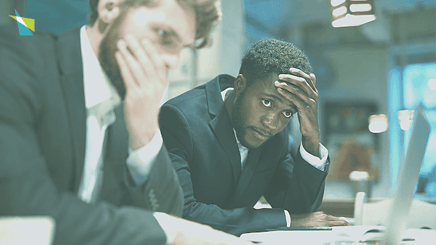 Controls Aren't Enough to Prevent Cash Leakage in Payables
If you've worked in Accounts Payable (AP), you know how easy it is to miss-key invoice details, submit multiple entries for the same invoice, and deal with lost discounts due to inefficient approval processes. Even the slightest detail, such as an extra digit in the dollar amount, or a...
Learn More >>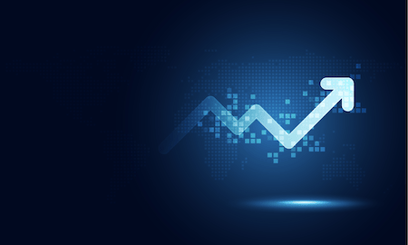 The Necessity of Digital Transformation for Finance
Everyone wants the latest and greatest devices when it comes to phones and other gadgets. And it's the same for business, as finance leaders manage the digital transformation of business, staying current on technology advancements is essential. As technology evolves, so must the way we run our...
Learn More >>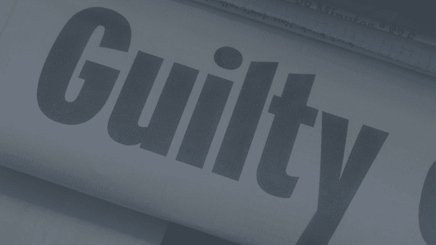 You've seen the Headlines, Corporate Fraud is on the Rise
"Ex-bookkeeper arrested for stealing more than $185,000 from San Antonio homebuilder."
Learn More >>
Oversight can detect things you can't detect. You can write the rules the way you need to catch the errors. It is an amazing beast of an application, slicing and dicing everything!

Sharon Warmboe
Global P2P Manager, Amobee
The greatest benefit is being able to catch what we couldn't catch before, but also to have good reporting to show upper leadership. If anyone is thinking about using Oversight, or is unsure, just take a look at it. You'll be amazed!

Jennifer Gruich
Corporate Cards & Expense Programs, Southwest Airlines
Some of the biggest benefits we've received with Oversight is the change in employee behavior. The more employees we engage and make aware of the policy, the more the exception rate for the employee decreases.

Michelle Jawski
Associate Director of Internal Audit & Controls, Sharp Electronics
Since using Oversight, we have been able to mitigate risk, see behavioral changes within the company to align with company policy, find duplications, and actually get those corrected before they're fully processed.

Derek Fieber
Inventory Analytics Manager, White Cap
We had a small team of people managing the T&E process for thousands of employees around the globe. We could only do spot checks based on certain criteria so we knew we had gaps in our process. But manually reviewing so much data felt like I was trying to swallow the ocean.

Carolyn Hardee
Corporate Card Manager, Autodesk
The Oversight for Payments product module came with a library of predefined integrity checks. By enabling is to easily identify the root cause of errors, Oversight is helping us develop and implement best practices for our transactional processes.

Oversight Customer
Director of Internal Audit