Travel & Expense Monitoring
Every Expense Validated.Every Time.
Travel and Expense Management platforms and manual approvals do not prevent errors, policy violations, or fraud. Oversight AI validates 100% of travel-related expenses to identify concealed risks and improve compliance.
Trusted by these organizations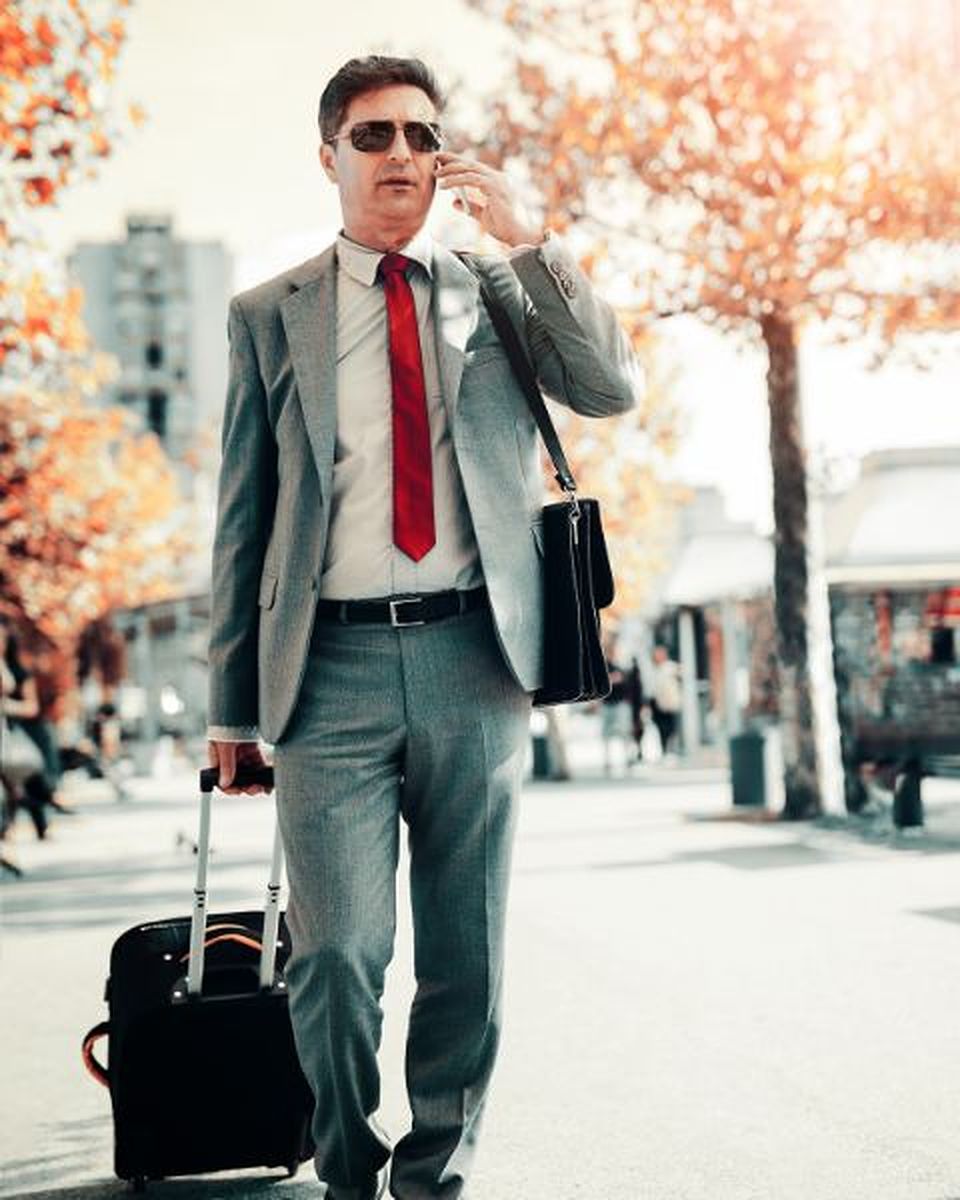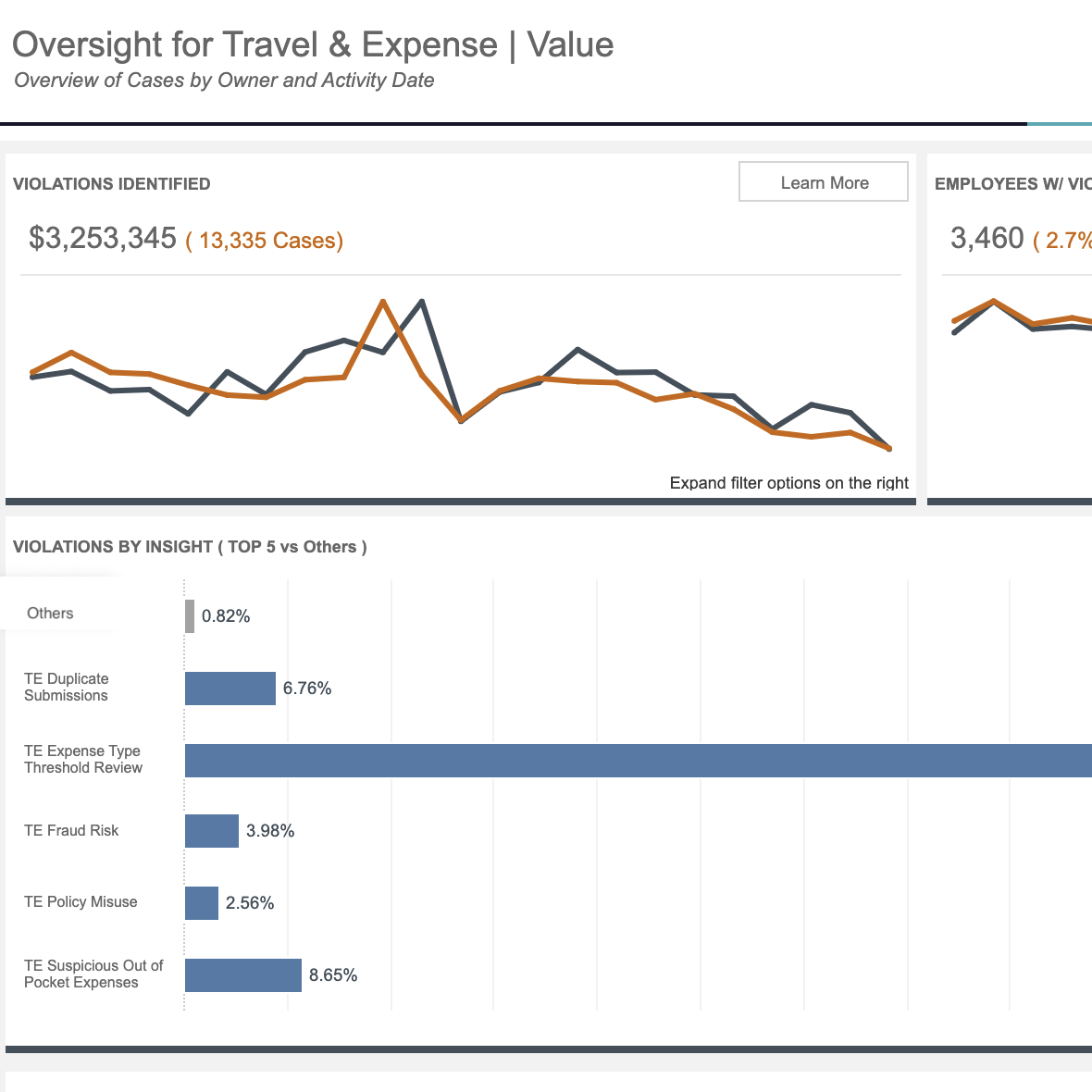 Our typical clients see over $500,000 in annual savings.
$1B
Over $1 Billion is lost every year in travel related fraud.
75%
75% of employees admit to embellishing their expense report for personal gain.
90%
Oversight catches the fraud and cuts audit time and effort by 90%.
We guarantee you will see results showing a full return on investment within your first year. See your save now.
See it all.
Real-time. Right now
Continuous monitoring alerts auditors to unusual spending, personal purchases, and other transactions that don't belong in your business.
Act fast
Key indicators identify and prioritize risky transactions. Then Oversight AI prompts instant action to review exceptions, address concerns immediately, and tackle the underlying causes of confirmed issues.
Act efficiently
Review exceptions, expose fraud, monitor every transaction, communicate with employees, escalate issues, reinforce policy compliance, and capture audit trails, all in one place.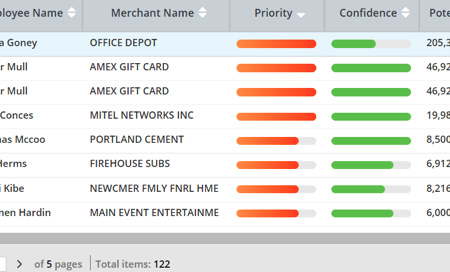 Pinpointing risk proactively
Oversight AI spots patterns of risk and their impact, prompting you to take immediate action to stop the threats that cause cash leakage.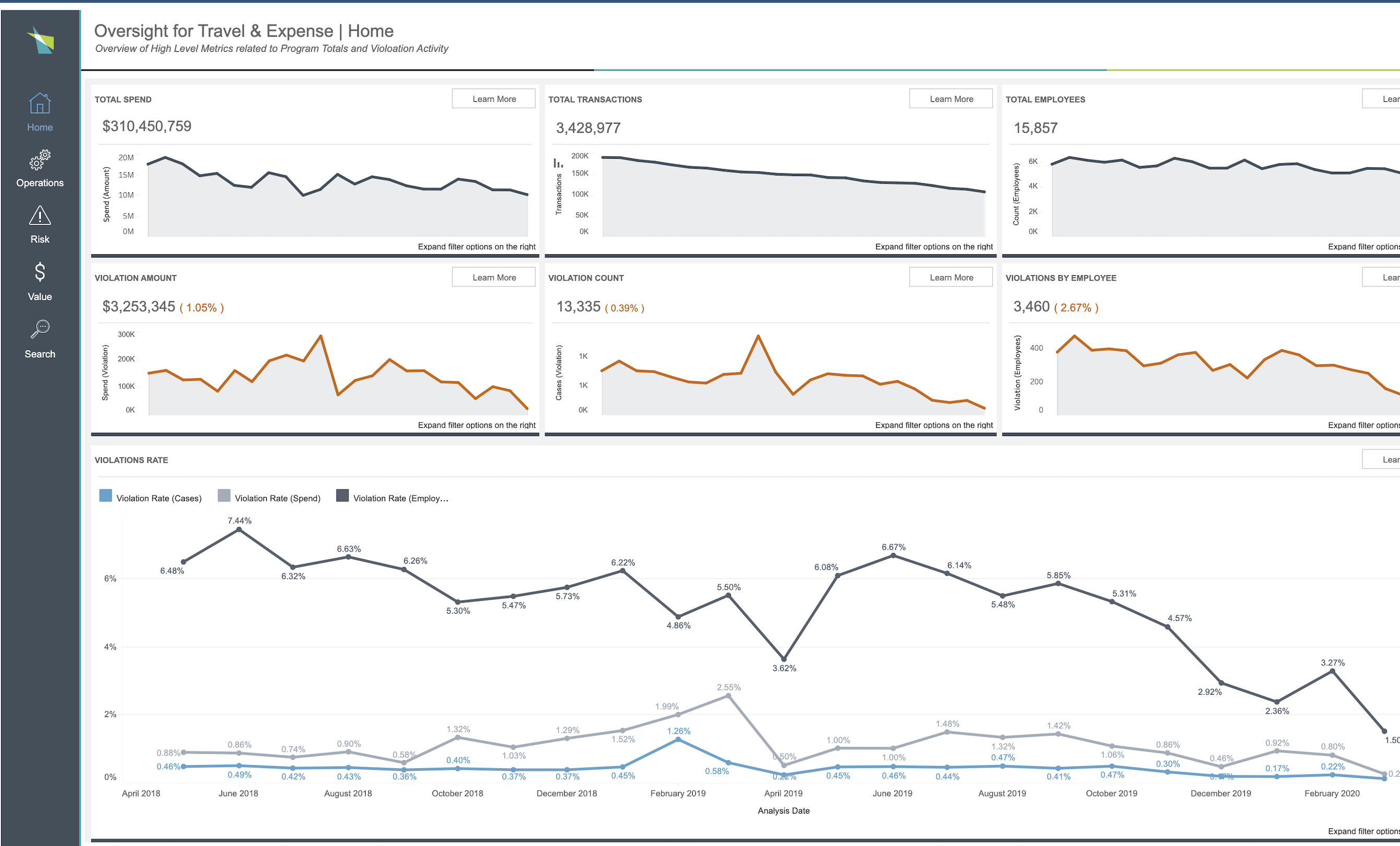 Grow your bottom line
By eliminating duplicate and overpayments, and minimizing the cost of spend risk mitigation, we guarantee a 5x return on the cost of your first year's subscription.
Find and cut out hidden risk
Oversight AI detects fraudulent and wasteful activity in travel & expense reports and immediately and efficiently addresses non-compliant spend.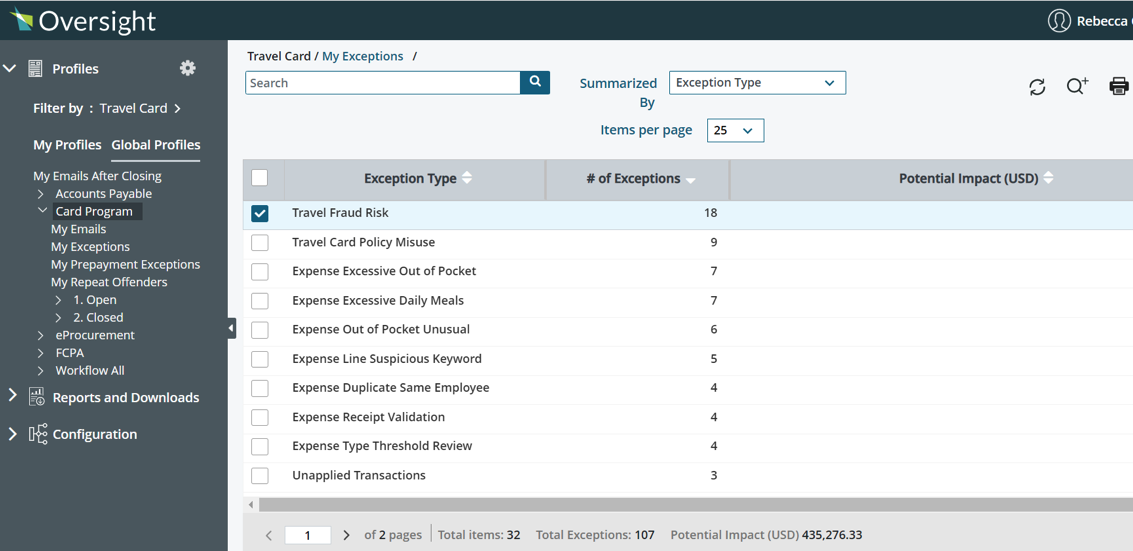 Cutting edge tool for cutting waste
Oversight's advanced, purpose-built platform controls spend and does it with less effort.
Industry Leading Technology
Oversight AI leads the way in Travel & Expense Monitoring.
Oversight AI seamlessly and automatically prioritizes the exceptions your team should focus on first. As you resolve them, the system gets smarter, by using machine learning to modify priorities based on previous actions and targeting efforts to enhance efficiency and accuracy.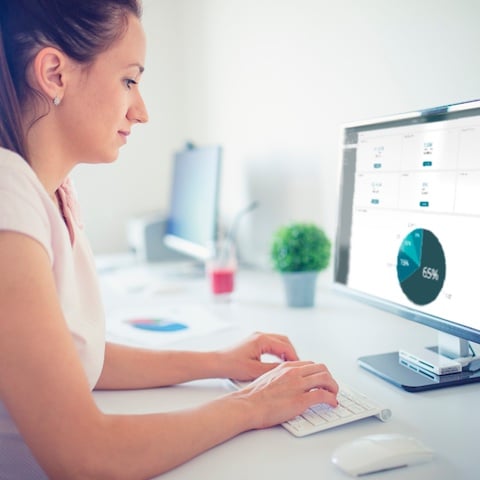 Explore Oversight AI Technology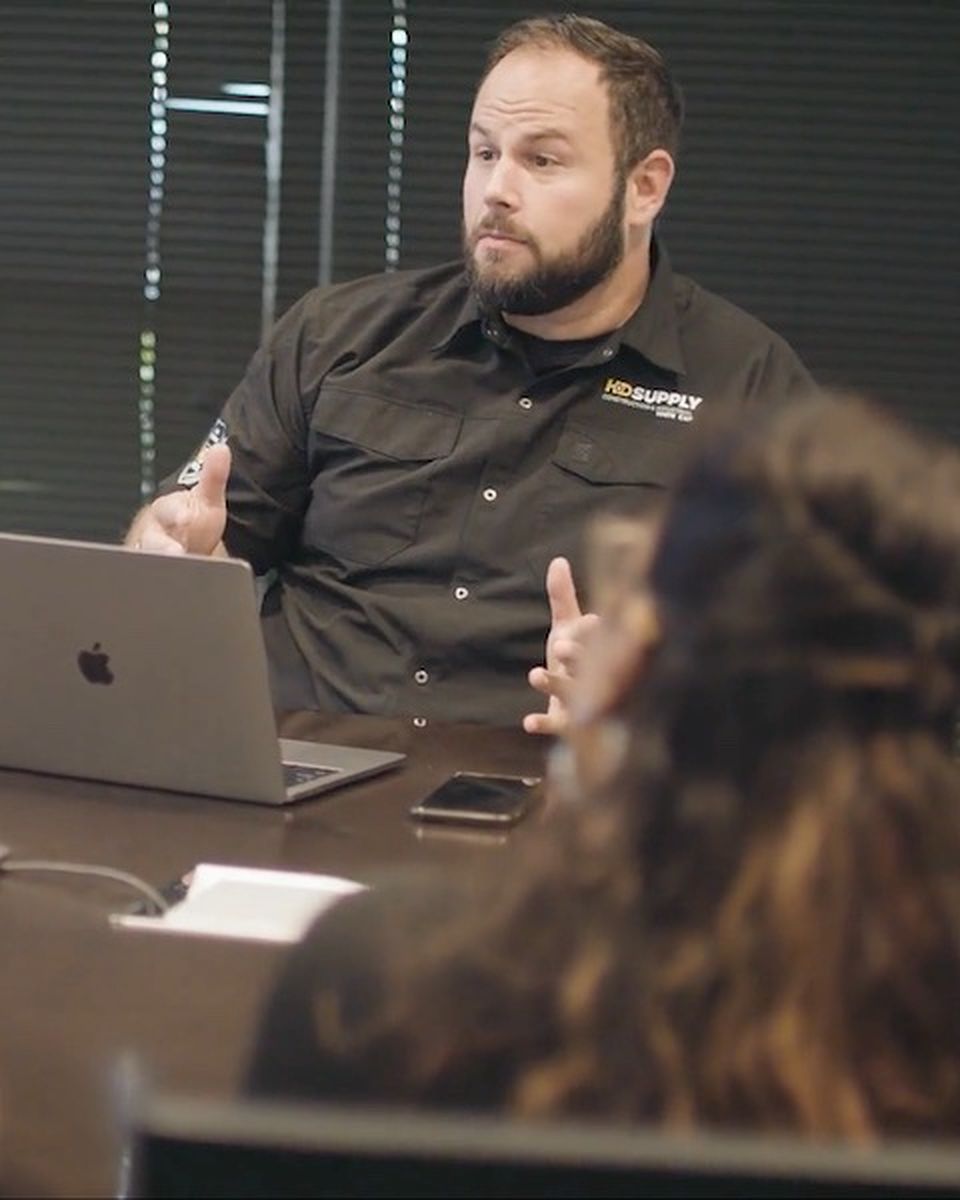 With Oversight, we have a tool to transform our audit process so our team can redirect their time on value-added tasks to run the business.
The world's largest companies trust Oversight
Join the growing list

Tell us a little about yourself.

Talk with an expert

We want to hear your story.

See Oversight in action

We'll show you how our solution will enable you to see it all.