Resolution Services
Resources to help optimize audit and risk management results
Our analysts provide high-touch support to assist with tasks such as managing and resolving unusual spend, developing standard operating procedures, and establishing actionable reporting.
Leverage company policy to address non-compliant employee spend
Escalate issues when necessary to enforce compliance or propose disciplinary action

Recommend solution refinements based on your organization's risk profile
Create custom filters to drive review efficiency

Monthly meetings to discuss resolution efforts
Evaluate resolution activity and trends to strengthen and define policies
Professional Services
Technical expertise to meet your unique needs
Our technical experts offer consulting, assist with complex implementations and configurations, and collaborate with you to develop system enhancements for your new or existing Oversight solution.
Creation or adjustment of assignment logic to meet workflow needs
Ongoing changes to the system based upon your working environment

Customized email template creation for expanded communication
Customized reporting solutions for deeper analysis

Add additional data files as your business needs change
Migration support for ERP and Expense Management changes or enhancements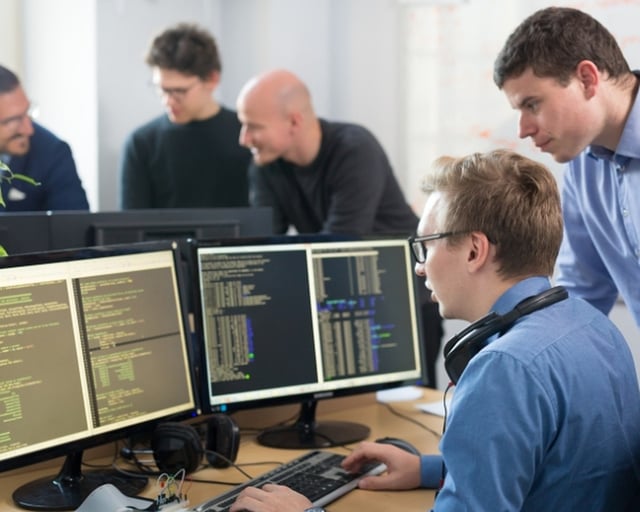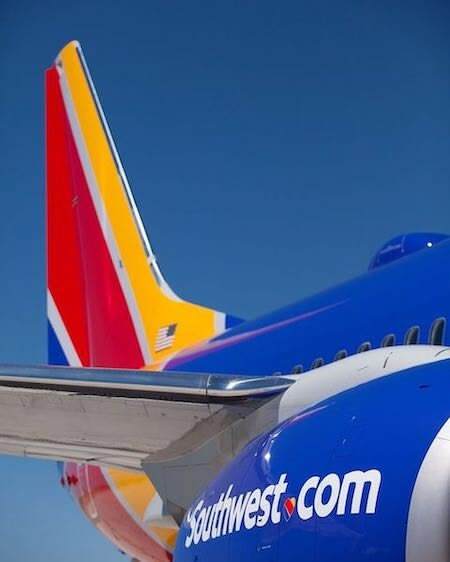 The greatest benefit is being able to catch what we couldn't catch before, but also to have good reporting to show upper leadership. If anyone is thinking about using Oversight, or is unsure, just take a look at it. You'll be amazed!
Jennifer Gruich
Sr. Supervisor, Corporate Card Services
Southwest Airlines