Nothing gets by you now
Oversight is how finance organizations use AI and Machine Learning to tackle hidden spend risk in everything from Travel & Expense and Purchase Cards to Accounts Payable.
We focus on your underlying process so that you can focus on your diverse business goals
Whether you're building the next industry disrupting app or widget, supporting financial growth and transactions around the world, or taking care of the lives and safety of our people and our communities, our data solutions give you the security of knowing your foundational business functions are operating efficiently, effectively, and comprehensively.
Supporting You
Oversight is how finance professionals use AI to tackle hidden spend risk in everything from T&E and P-Cards to payables.
Transforming the way you do business
The Oversight solution lets you see, understand and act on every part of your spend risk, in real-time, all the time.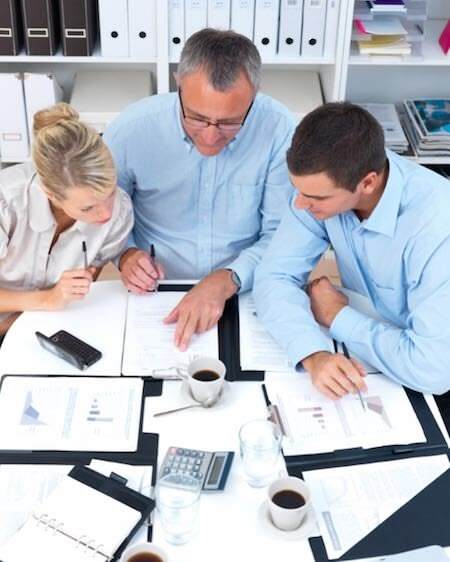 Having a tool like Oversight certainly enhances our ability to be successful in mitigating the risks that we face. As technology changes, ... the tools that help protect firms also need to be more sophisticated, and I think Oversight performs that function very well for us.
Global P2P Manager
International Advertising Software Platform