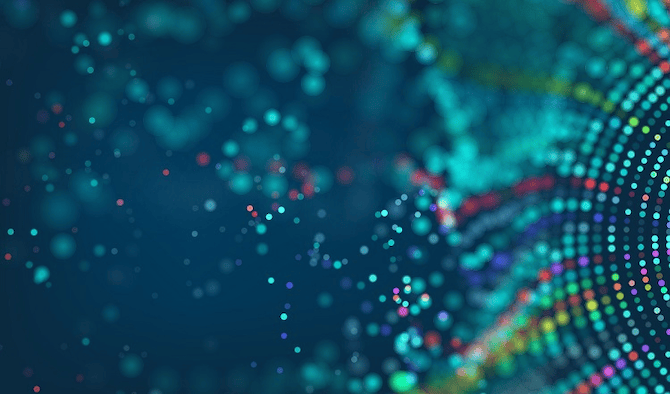 Virtually all companies struggle with some level of fraud and non-compliance in their organization.With many organizations sending their employees on thousands of trips and processing millions in T&E claims, the financial impact of fraud and non-compliance can be cause for serious concern. That said, 95 percent of the time, T&E claims are for a valid business purpose. This can lead many organizations into a false sense of security, and they can develop a natural bias to believe that any claim is valid. Even those tasked with monitoring or auditing for fraud and non-compliance fall into the same trap of complacency. It is simply human nature.
That's why at Oversight we are working to take human error out of the equation. With cutting-edge artificial intelligence and machine learning, our audit and risk management platform monitors for fraud and non-compliance with speed, accuracy and most importantly, a lack of human bias. A recent implementation of the Oversight platform at Sonoco, a Hartsville, S.C.-based $5 billion consumer packaging and supply chain company, demonstrates the huge potential of automating and digitizing fraud and non-compliance monitoring.
After combining a number of systems and inputs with internal policies, Sonoco successfully implemented Oversight's platform. Now, Sonoco is able to ensure employees use the correct processes, uncover suspicious activity, and ultimately find fraud. Because Oversight checks all transactions, it looks for one-off cases of misuse or fraud as well as patterns that are indicative of bigger risks. For example, Sonoco is now able to detect claimed meal expenses that were actually for other things such as clothing. They have also found reimbursement claims for personal items such as internet access and mobile phones.
All in all, most cases of intentional fraud are rare. In our experience, we have found that 5 percent of an organization's employees commit almost all of the fraud or misuse while 70 percent usually do the right thing. According to Oversight Systems EVP Manish Singh, the remaining 25 percent "engage in waste and misuse, but not fraud. They are not exercising good judgment. That's an opportunity to change behavior."
Moving forward, Sonoco is using the Oversight platform to uncover additional savings, improve policies and identify business opportunities. Through the use of Oversight's solution, Sonoco is able to automate manual clerical tasks, freeing up employees and resources to focus on more critical value-added work. Sonoco is already seeing great benefits and is working to achieve its goal of a targeted seven-fold return on investment from deploying Oversight's risk management platform.
To learn more about Sonoco's finance transformation initiatives and their partnership with Oversight Systems, read in this recent article from The Company Dime.