Foreign Corrupt Practices Act and Office of Foreign Assets Control
Stop Bribery Schemes and Prevent Violations of Anti-Corruption Laws in FCPA and OFAC.
Transforming...
Anti-Bribery and Corruption Monitoring
Not Investing in Compliance Can Be Costly...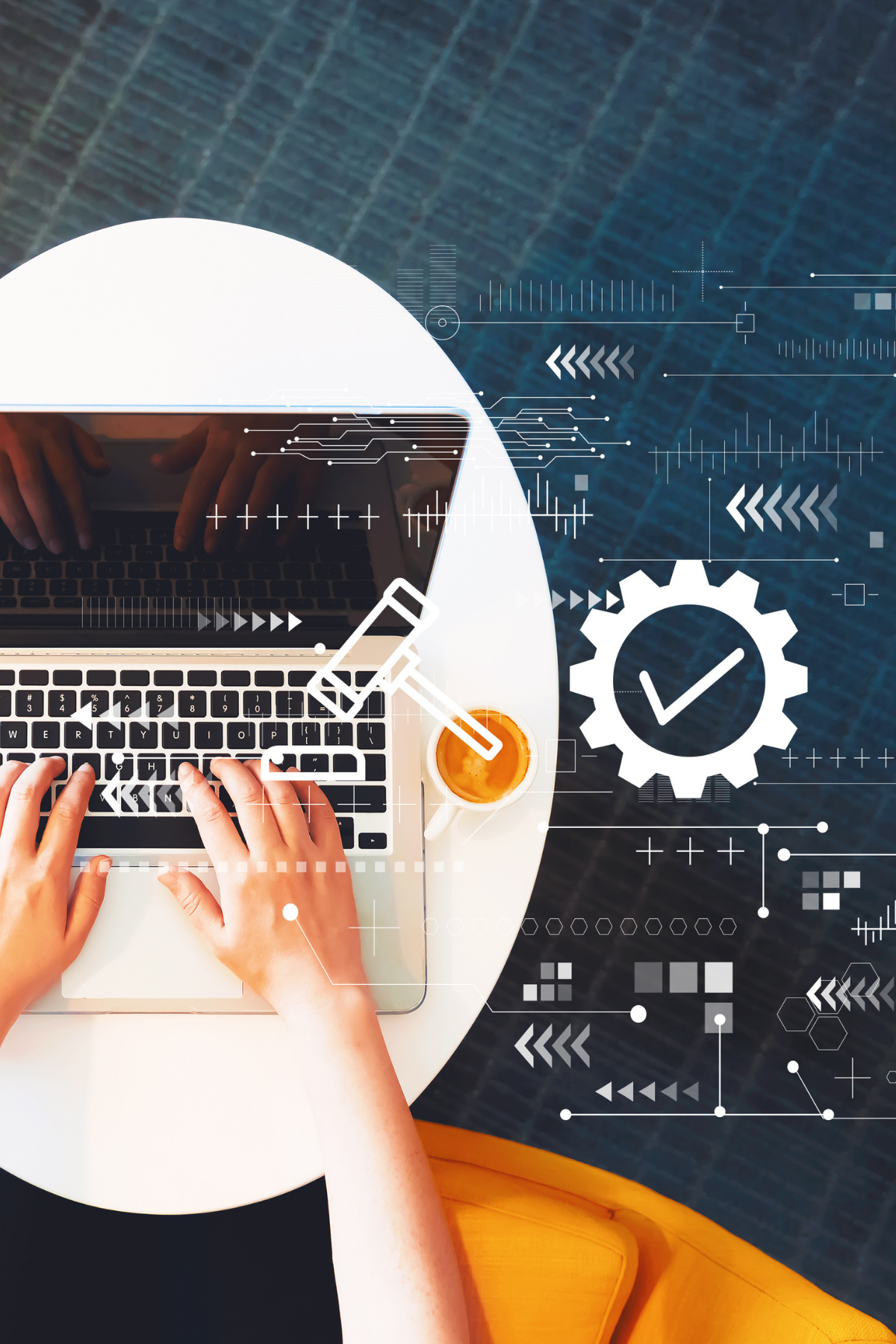 With changing world events, the penalties for doing business with a company associated with the OFAC blacklist or having FCPA violations, could be catastrophic.
You may think your compliance programs have you protected against anti-bribery, anti-corruption, and conflicts of interest. After all, you have the basics covered:
Training programs

Hotlines

Vendor credentialing
But data silos and manual processes open the door to expense and accounts payable fraud that can fall through the cracks.
Are you certain your financial controls are enough to ensure compliance with FCPA/ABC and OFAC/Sanctions?
If you were charged with a violation, do you have the data to show your programs were effective?
You need a solution in place that provides a continuous, automated approach to compliance monitoring.
Oversight offers a centralized transaction monitoring system using data analytics to automatically identify transactions that could trigger FCPA violations.
With continuous monitoring, our analytics look for behaviors, or patterns of FCPA risk, across expense reports, card transactions, invoices, and payments and our system facilitates efficient resolution of issues.
Now more than ever, your organization should invest in compliance. It can mean the difference between exoneration and facing criminal and civil charges.
Rapid Identification of Compliance Risk
Automated, continuous transaction monitoring can mean the difference between exoneration and facing criminal and civil charges.
Automatically determines bribery and corruption risk across 100% of T&E and AP transactions, across all time.
A centralized system inspects all transactions in a consistent manner.
Evaluate the employee, the attendees, the merchant, the vendor, and the country where the transaction occurred.
Addresses employees exhibiting patterns of potentially improper behavior or collusion.
Oversight & Concur Strengthen Financial Controls for American Bureau of Shipping
[
"You are essentially flying blind if you do not have a tool like Oversight because Oversight can analyze data in a way that the human eye cannot. I'd rather have Oversight than an army of people trying to do the analysis."
- Jon Feiwell, Director of Financial Process & Quality Improvement, American Bureau of Shipping